The ONLY Indoor Soccer Training Facility in Chicago's North Side.
Indoor Soccer Hub: Play, Watch, Celebrate!
Welcome to our indoor soccer hub! Enjoy three awesome soccer fields, convenient changing rooms, a fun bar with delicious food and drinks, and a spacious deck for watching games or hosting parties. Come play, cheer, and celebrate with us!
Dates and Leagues/Programs
Northwind SC
Womens Sports Chicago
Northwind SC
Chicago Sport Social Club
Northwind SC
Liga Deportiva Atletica
Iproskills
AYSO Regio #418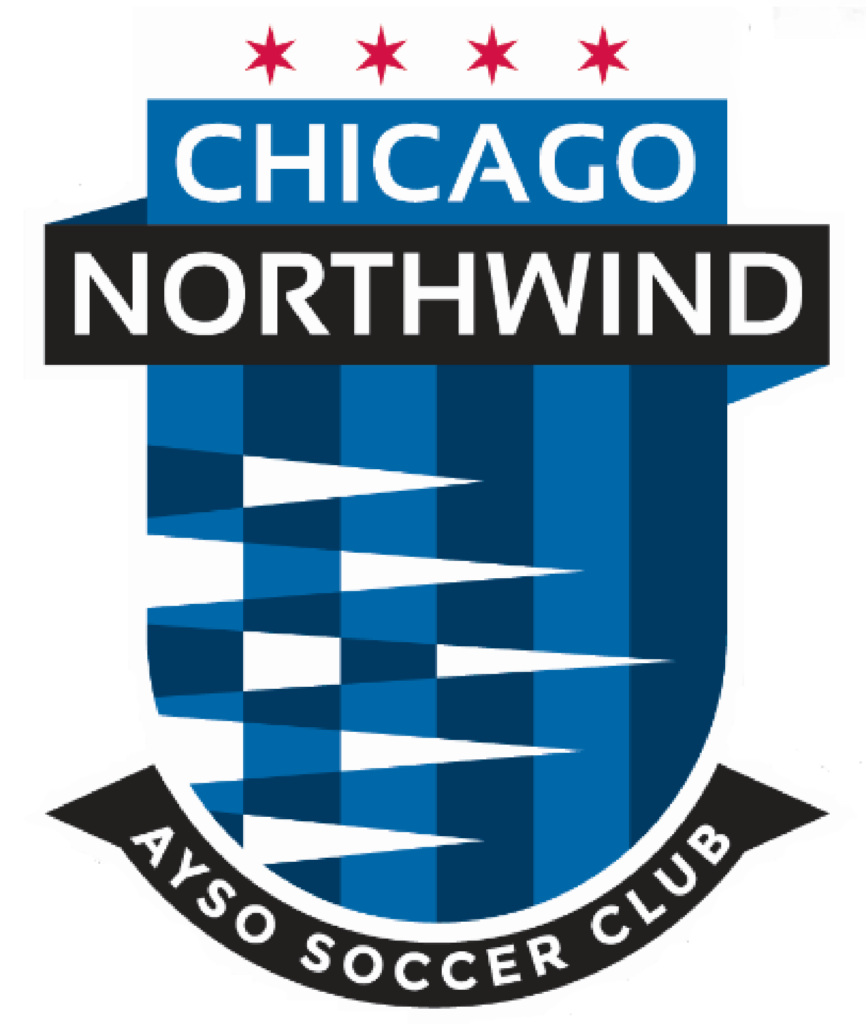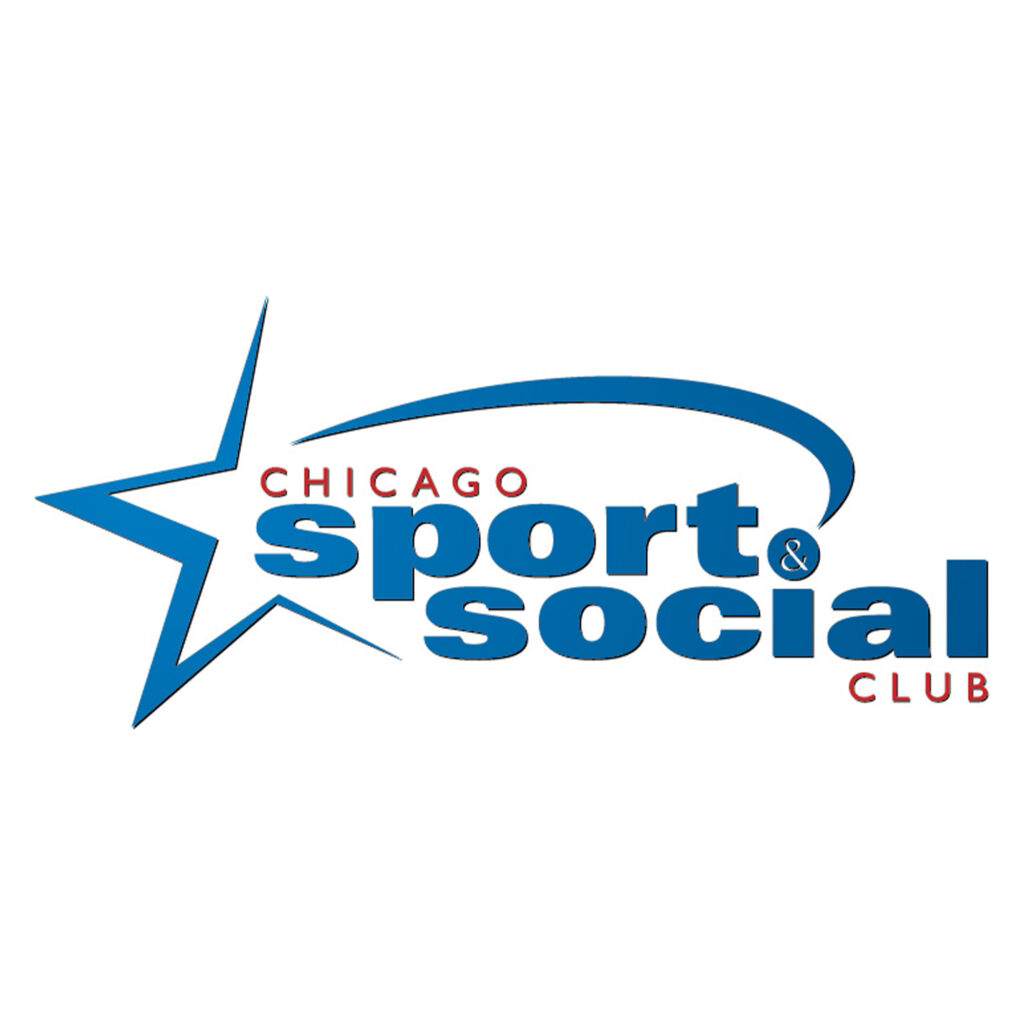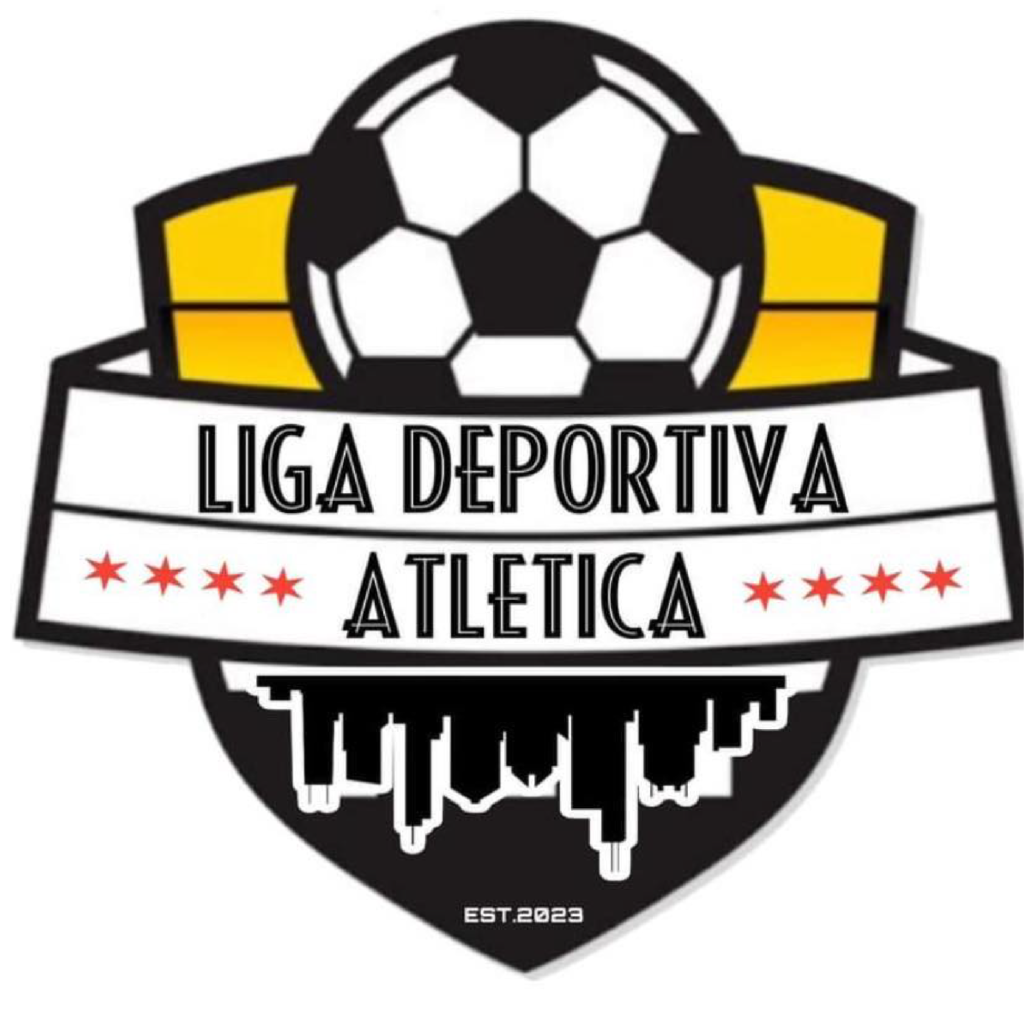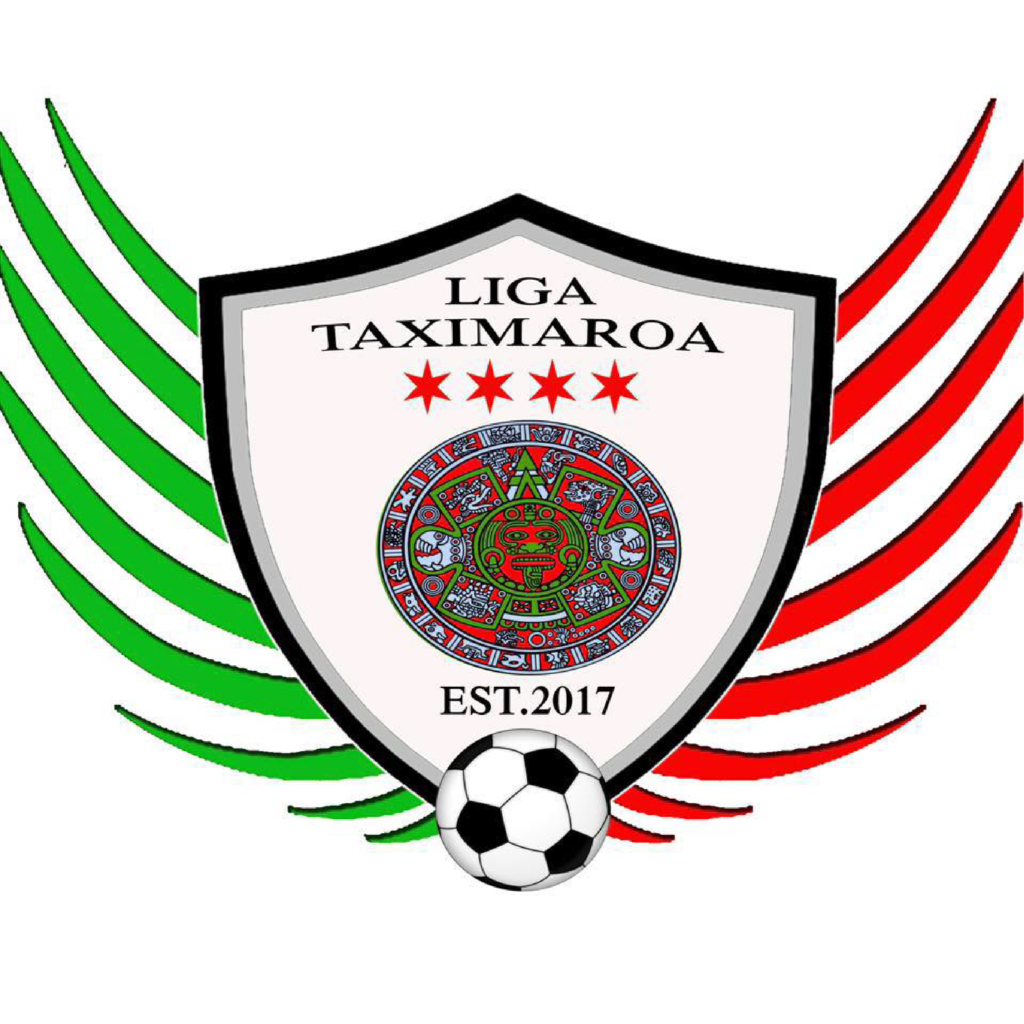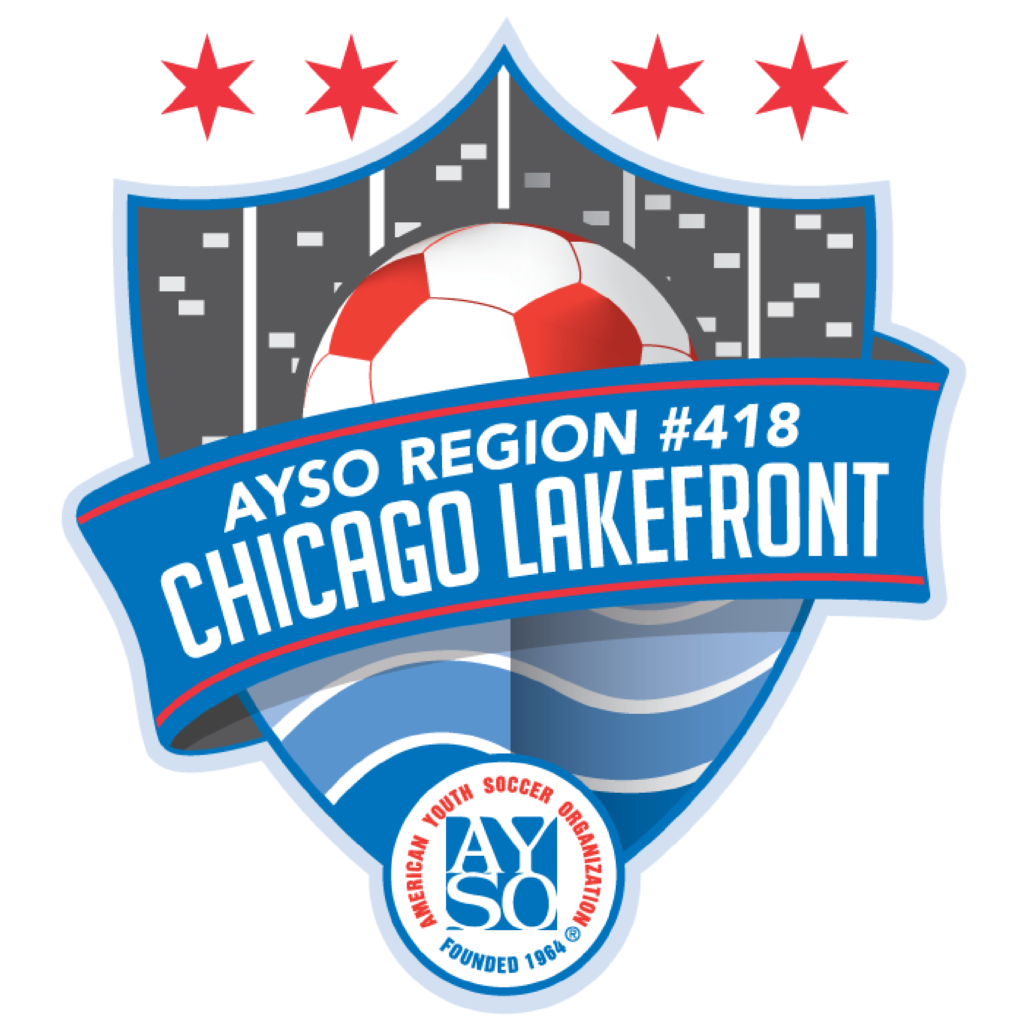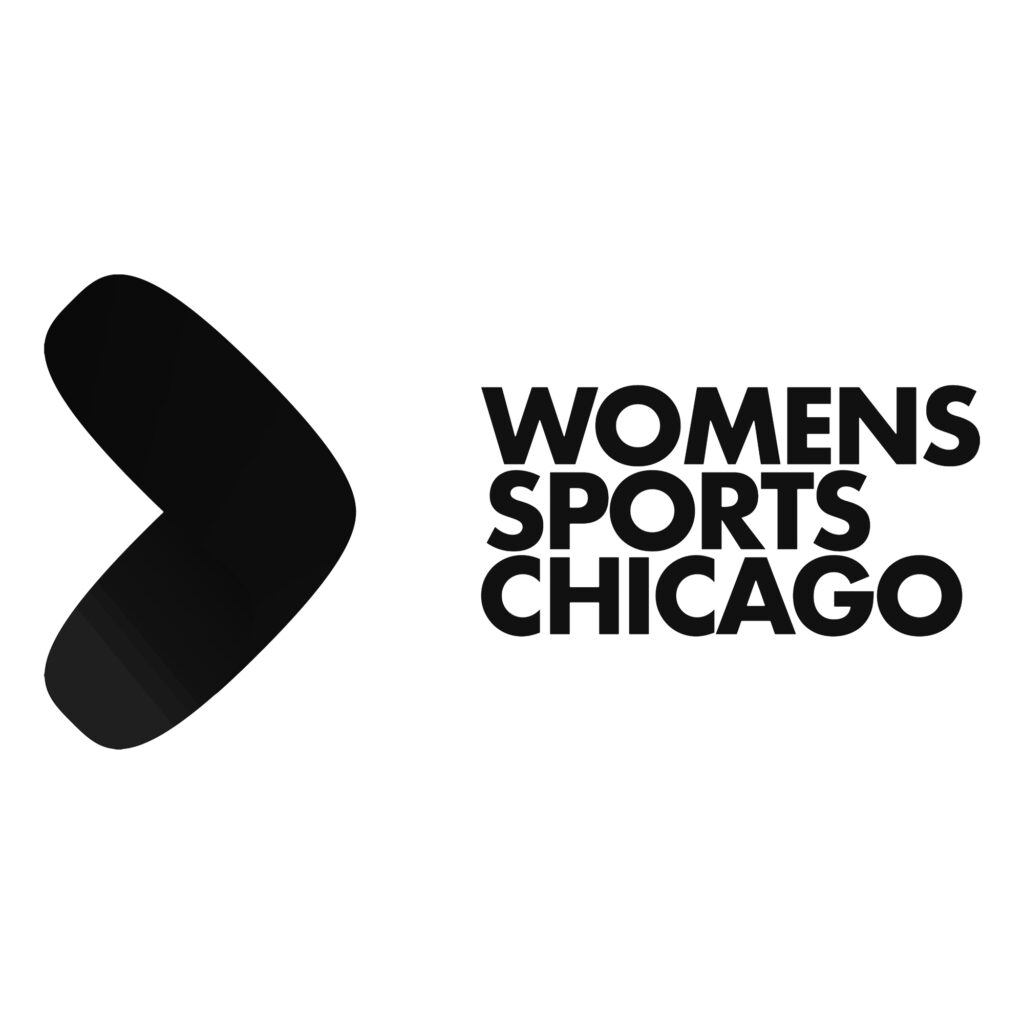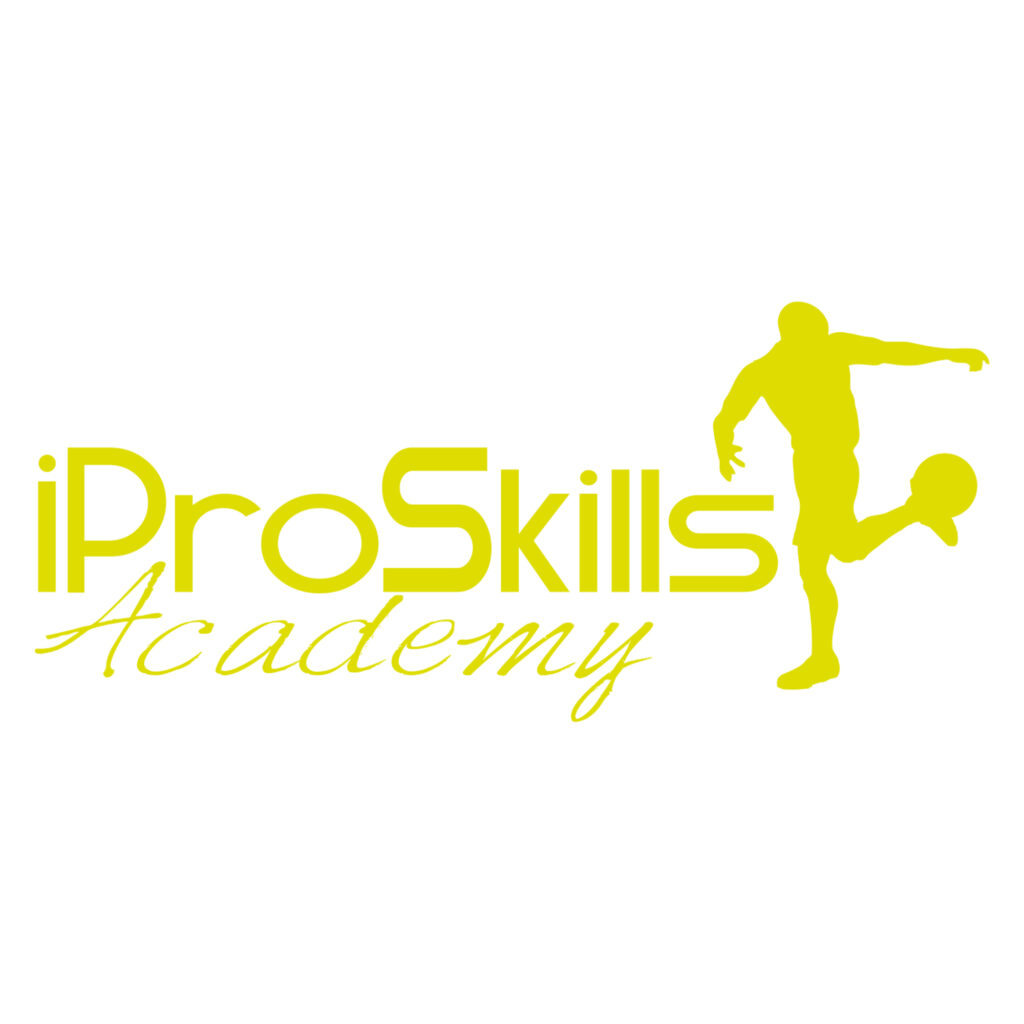 Learn More About Our Facility: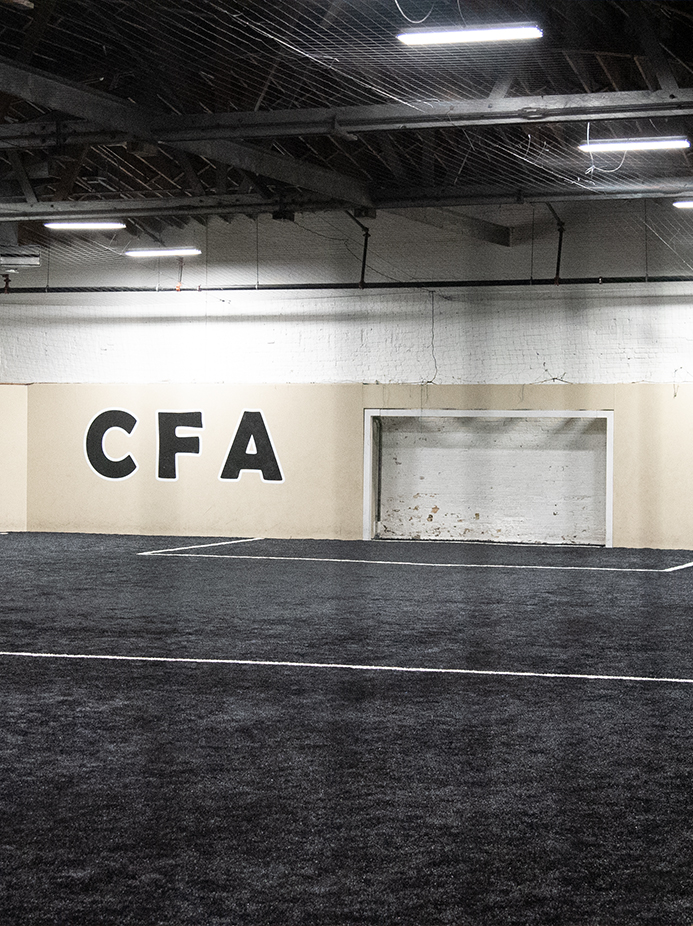 Step into a world of fast-paced matches, dynamic gameplay, and unforgettable moments. Whether you're a seasoned player or just looking for a good time, our three fields are ready to welcome you into the heart of the action.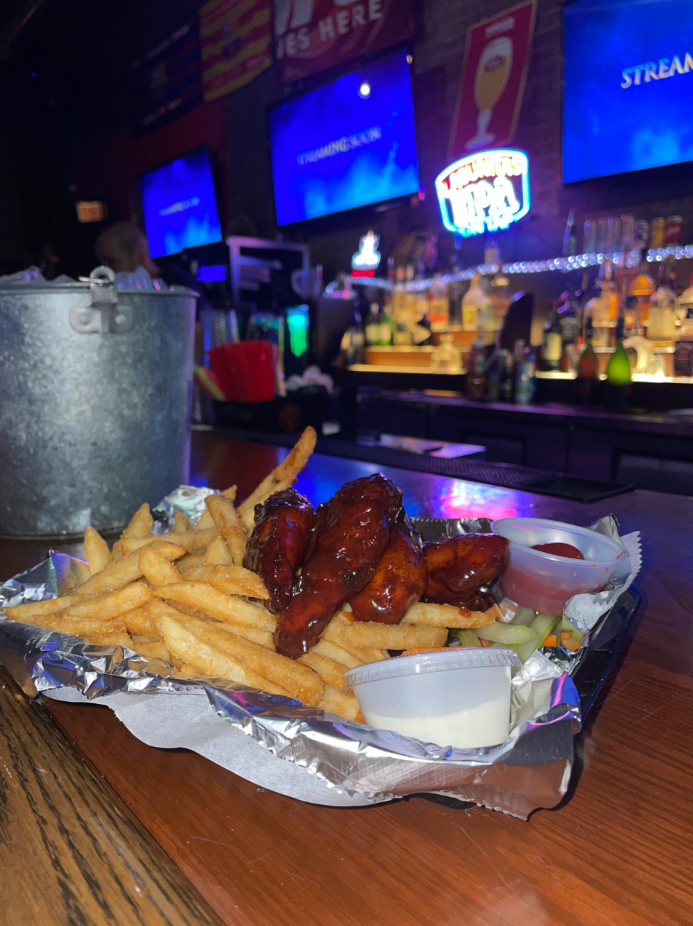 Whether you're celebrating a victory, relaxing with friends, or simply enjoying the game, our bar offers a cozy atmosphere and a menu designed to satisfy every craving. Join us for a taste of excitement!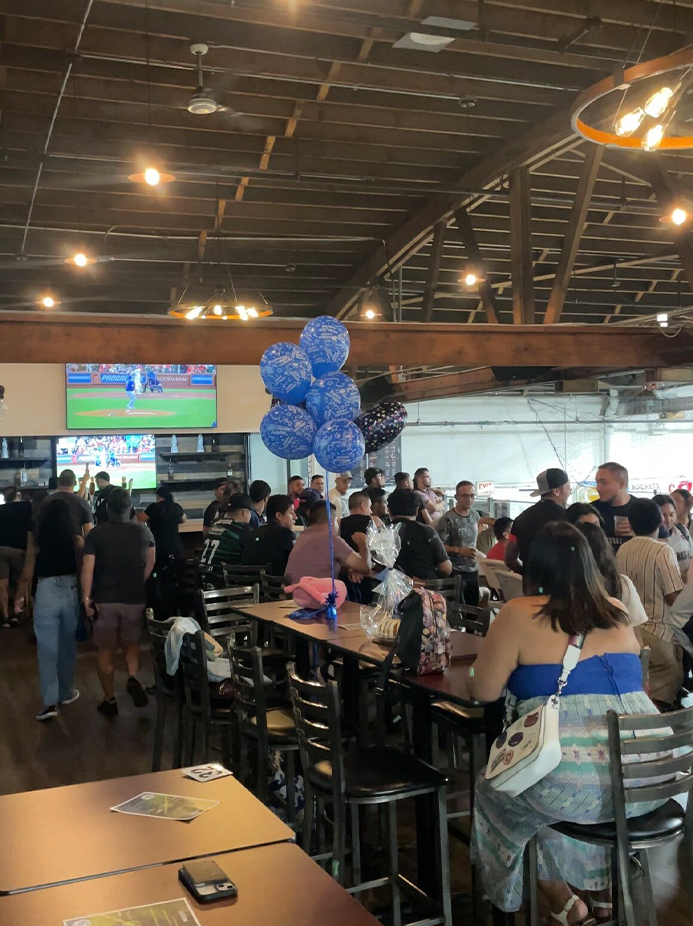 Our versatile event spaces are perfect for hosting parties, birthdays, and special gatherings. Whether you're a soccer enthusiast or simply looking for a unique venue, we've got you covered.
The ONLY Indoor Soccer Training Facility in Chicago's North Side.
For everyone's safety and enjoyment, all players are required to sign a waiver before participating in our facilities. This simple step ensures a secure and fun-filled experience for everyone on the field.
What Our Customers Have to Say Mallory Phillips
Google Review
This place is the best play to soccer on the North side. Owners are incredible people! There are a variety of programs for youth and adults. Xavier Lopez
Google Review
Started my kids off here 4 yrs ago, amazing talent they have for instructors Zac W.
Google Review
Nice pitches for 5-a-side, etc. The guys that run it are great, too. A K
Google Review
This place is one of the best of the indoor turf (artificial grass) in Chicago. Alex Martinez
Google Review
Nice place to play soccer family friendly. Some thing to do if u don't have nothing to do and stay fit. Camilo Saavedra
Google Review
The fields are in very good shape.
Most frequent questions and answers