TALK WITH YOUR FEET, PLAY WITH YOUR HEART!
SPRING/SUMMER LEAGUE REGISTRATION
REGISTER YOURSELF OR YOUR TEAM IN OUR SPRING/SUMMER LEAGUE.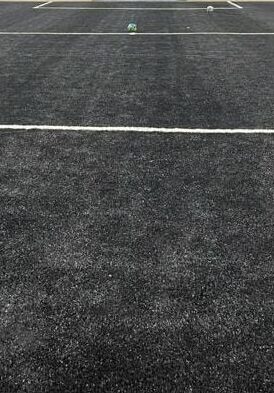 BOOK OUR FIELDS
League competition? or just a friendly match? look no further. We got you cover!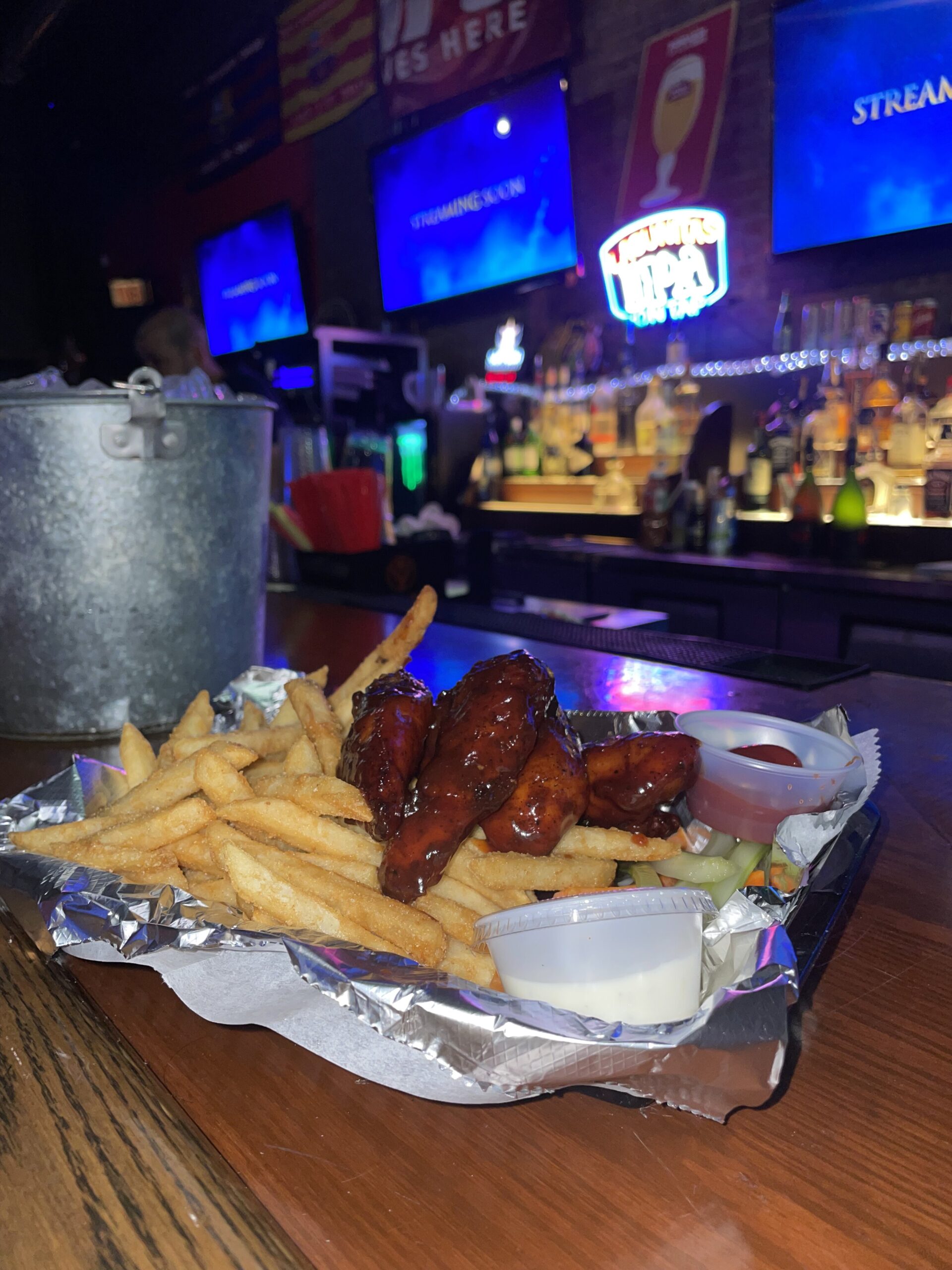 FOOD AND REFRESHMENTS
We offer a very delicious menu and amazing options to choose from, including our tasty appetizers and beer buckets.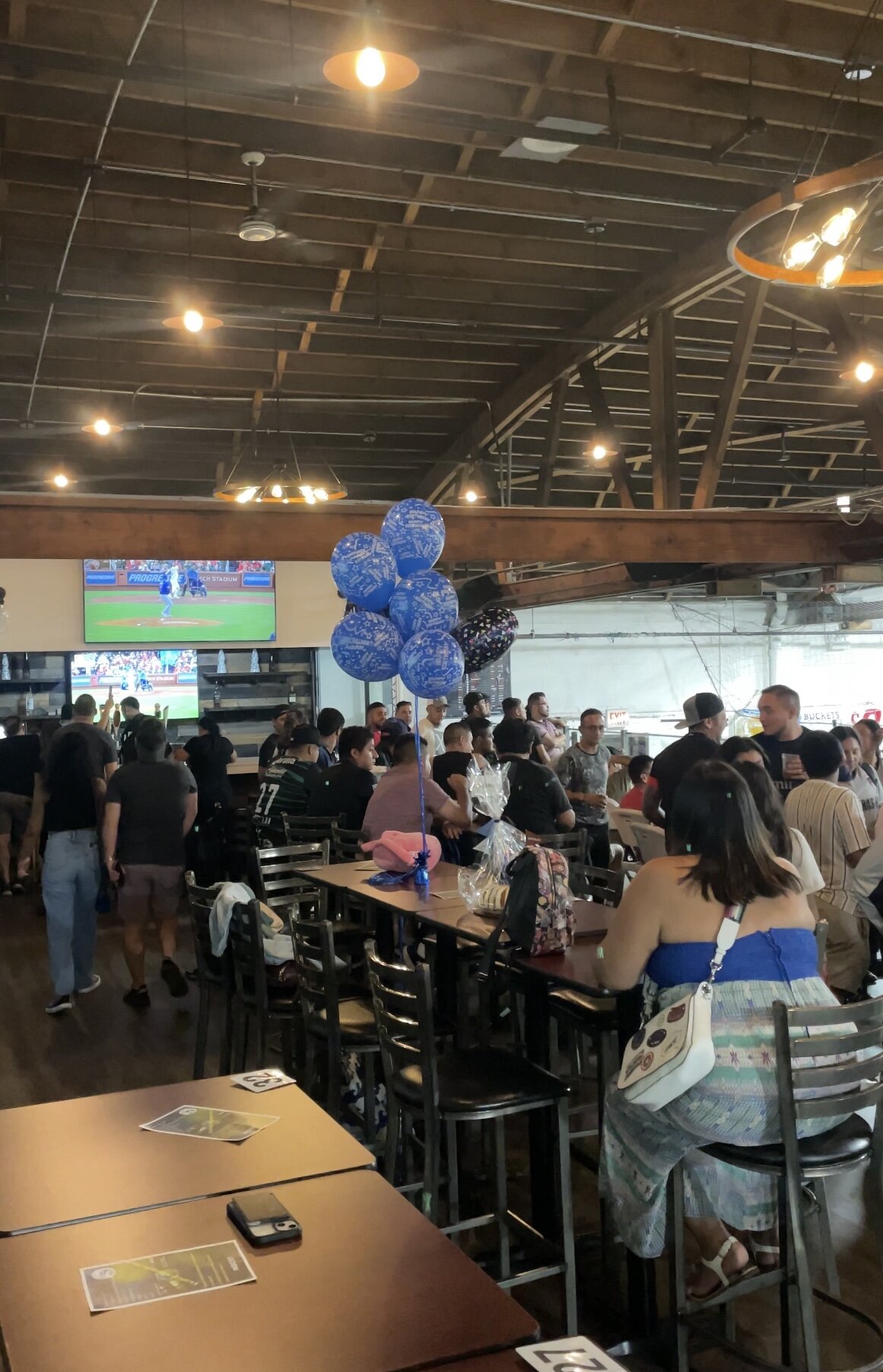 BOOK YOUR EVENT
Host a fun memorable corporate or invite your friends to a birthday bash by renting our spaces!
Why choose CHICAGO FUTSAL ACADEMY?
We are devoted to our futsal community.
Unparalleled experience.
Better skill development.
The ONLY indoor soccer training facility on Chicago's north side.
"This is the best place to play soccer on the North side. Owners are incredible people! . They also have a delicious restaurant at the same location. This place is truly a hidden gem."
Whether you're curious about our facility, prices, or how to book, we're here to answer any questions.